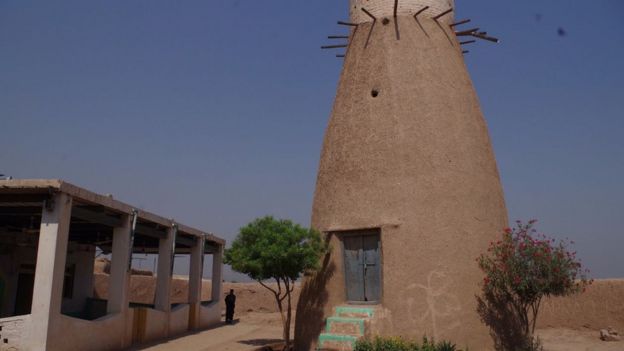 Discovery of thirty thousand years old archaeological sites in Jamrud Tehsil, Khyber Agency. Pakistan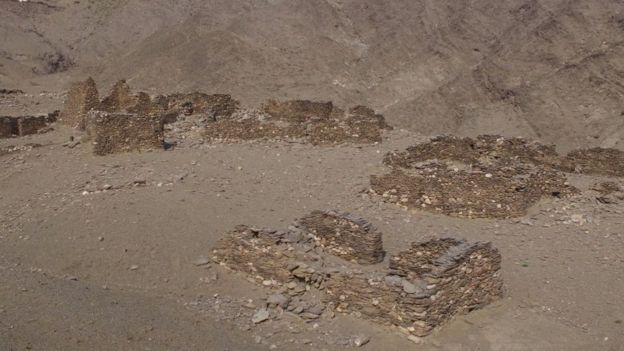 Nearly hundred and ten major archaeological sites found in Jamrud and some are thirty thousand years old, the area is full of archaeological sites and find important monuments from the regular archaeological excavation director Samad Khan said.
Initially they found signs of a hundred and ten places were found the mark on the rocks. The wall or buildings, tunnels have been discovered off the Buddhist stupa's.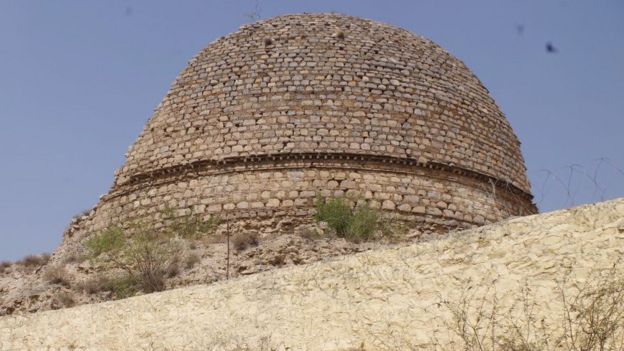 Samad Khan added that there are signs that these sites are older than the Mohenjo-Daro and Harappa.